Partner attorneys and companies
We cooperate with the following partner attorneys and partner companies in Austria: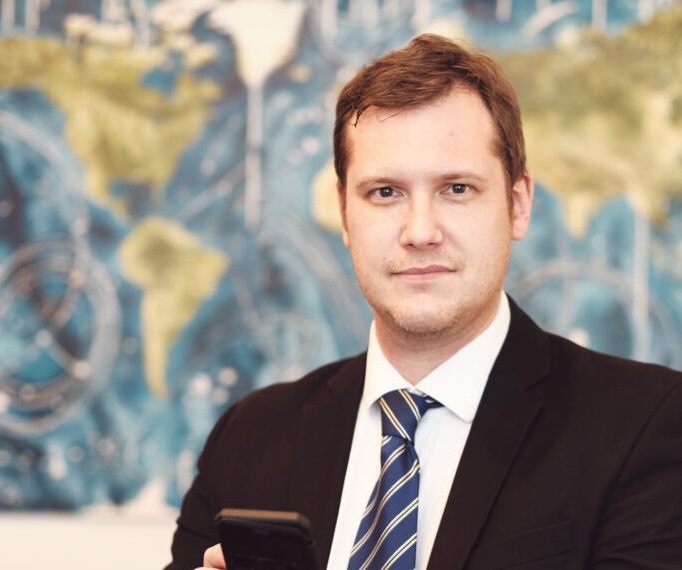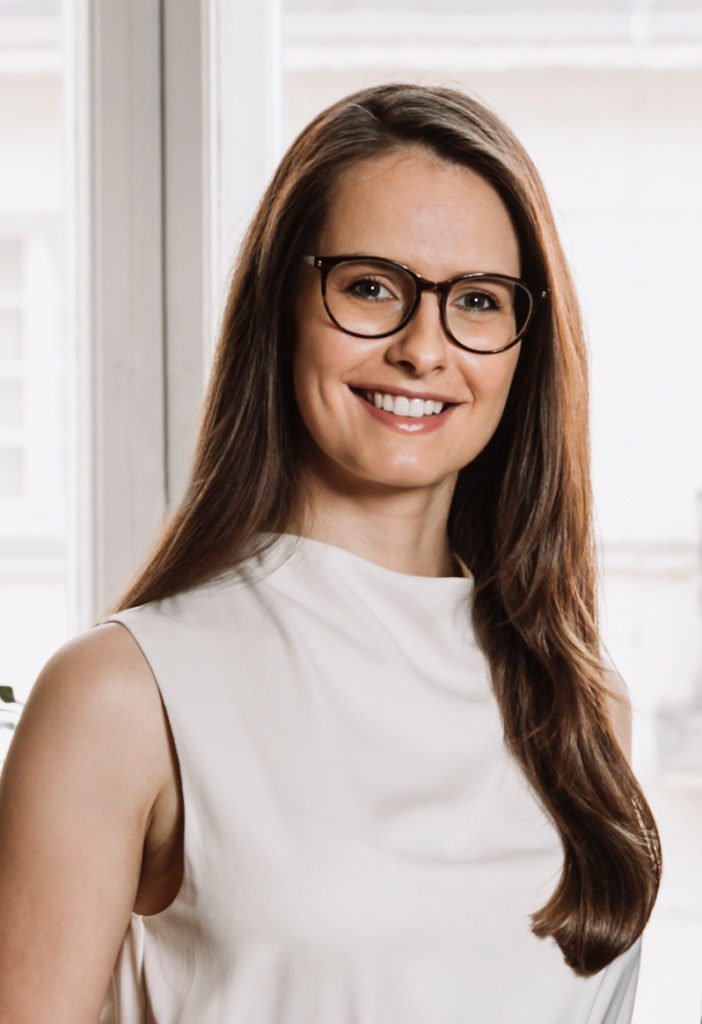 Dr. Caroline Fischerlehner
Attorney-at-law in Wien / Linz
At JAASPER Document Services customers can now also get NetzBeweis! The company offers innovative solutions for contract analysis, text recognition (OCR) and website checks.
NetzBeweis can be used via the lawyer software jurXpert or independently via the Medix software from XPERT Business Solutions. The company is one of the leading software providers in the legal sector.

Soldan provides innovative special applications for lawyers, notaries, auditors and tax consultants.

BECOME A COOPERATION PARTNER
WE ARE CONSTANTLY EXPANDING OUR NETWORK
If you want to help us achieve our goals, we would be happy to work with you! You can send us a request at any time via the contact form.
With NetzBeweis, evidence against hate on the net can be secured quickly and efficiently. But what do you do with it then?
Not everything that can be considered problematic on the web is also legally relevant. To have this clarified, it is therefore necessary to get in touch with professionals where this can be clarified.
If one suspects that the evidence secured could be criminally relevant, it is of course advisable to contact the nearest police station.
But even beyond that, there are many contact points that offer victims free help (not only with hate on the Internet):