Digital preservation of evidence
NetzBeweis is the one-click evidence tool for web pages. Easy to use, it automatically provides you with unalterable PDFs as evidence at the highest quality – saving you time and money.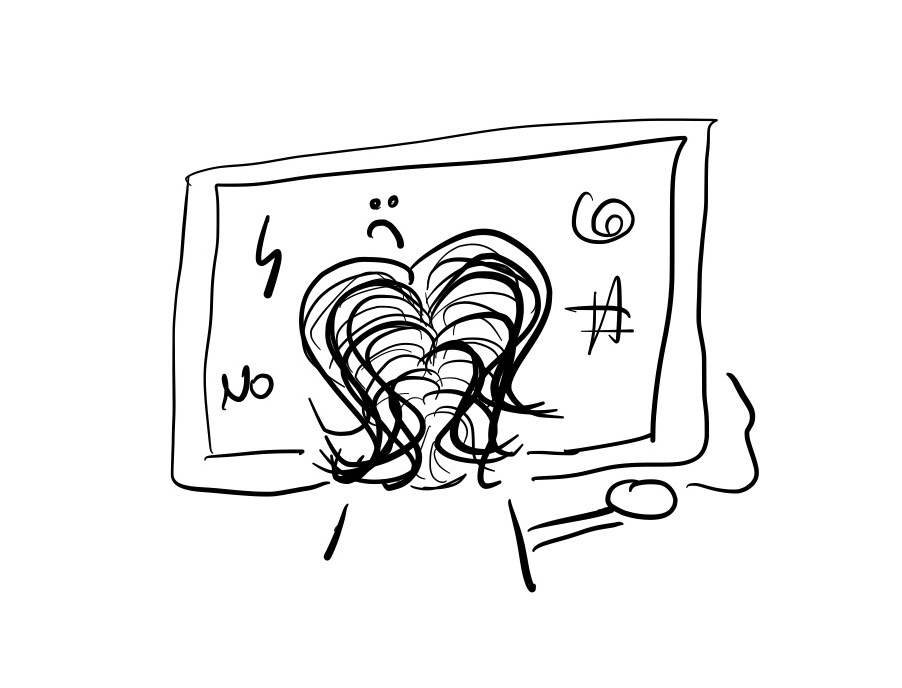 NetzBeweis for Private Use
NetzBeweis helps (private) victims of online hatred, stalking, fraud, etc. with the free digital preservation of evidence. Our service allows you to take screenshots of publicly accessible websites (e.g. Twitter) and generates a PDF with timestamp and digital signature, which can be directly submitted as digital evidence to the authorities (e.g. court, prosecutor's office or police). For private websites the paid browser extension can be purchased.
NetzBeweis for Businesses
With the paid NetzBeweis Browser Extension lawyers, companies, public authorities and private individuals can automatically secure even the most extensive private websites, such as various social media platforms or private chat messages, and the software merges the screenshots into an electronically signed PDF with a time stamp.
The significantly higher quality of evidence leads to better probative value in court and additionally to more satisfied clients.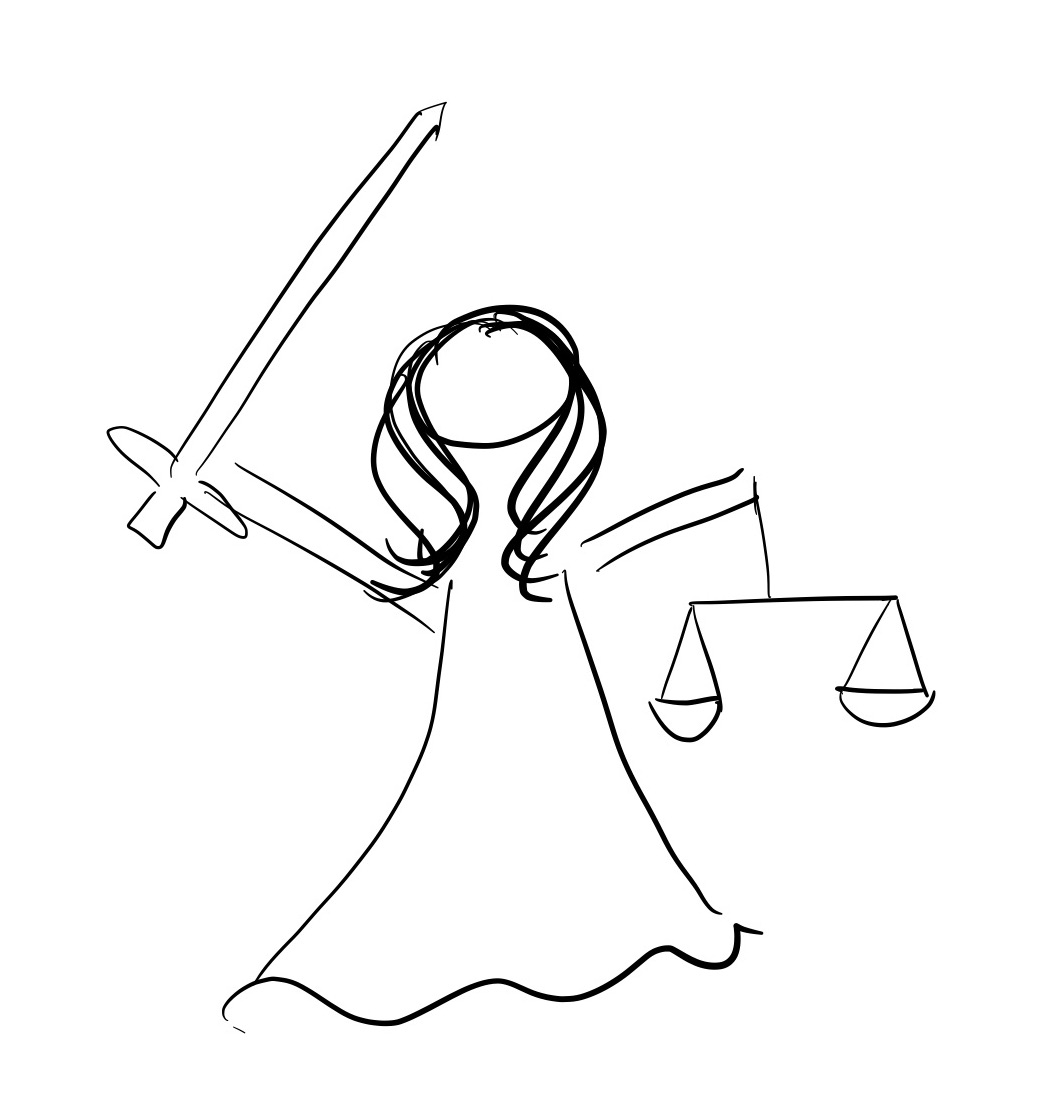 NetzBeweis is used by us in many areas such as compliance and investigation, labour and cartel law as well as trademark and IP law. It is a showcase tool for how to bring work relief to law firm desks. The previously time-consuming online preservation of evidence is completely automated in a simple step and legally compliant.
"NetzBeweis is the best tool in a long time for the high-pressure media law!"
"Bullying and hate on the Internet are unfortunately not uncommon and affect many people. NetzBeweis have developed software that helps those affected by hate comments and cyberbullying on the net to take legal action. Often, evidentiary problems are the biggest issue for those affected. So I'm particularly pleased that they have such an important and great solution that I'm happy to have invested in with Nils."
"Hate on the net unfortunately affects many users. The fact that NetzBeweis offers a solution here that can be used by both professionals and end users to secure data excites me, and I'm glad that Carsten and I were able to make the deal."
"NetzBeweis supports me a lot in my daily work as a lawyer. Especially in unfair competition proceedings, it must be possible to act very quickly and to secure evidence in connection with competition infringements by competitors. Secure and around the clock. NetzBeweis offers me all this as a reliable partner."
"NetzBeweis is an indispensable tool for anyone affected by hate comments on the internet to preserve evidence."
"We are preparing with NetzBeweis for the evidence requirements at the new European Patent Court. The classic screenshot will probably no longer suffice there."
"I use NetzBeweis almost daily. Especially in time-critical situations in injunction proceedings, I am grateful to be able to secure evidence (or means of credibility) with just one click." "What's also great is the ability to automatically scroll through and screenshot chat histories, for example."
With the NetzBeweis Web Form, affected (private) persons can save public websites free of charge.
With the NetzBeweis Browser Extension, you can save any website with Google Chrome and Microsoft Edge.
If necessary, our partner lawyers will accompany you through the entire process and help you to enforce your rights.
NetzBeweis on Social Media
Austrian Laws about online hate.
Available as paperback and e-book!
Published 2022 by NetzBeweis GmbH at facultas / FlexLex
ISBN: 978-3-99071-208-5
Edition: 1st edition
97 pages
20.9 cm x 14.9 cm