You need information or have a question?
NetzBeweis press materials
for use in media articles (print and online). Below you will find high resolution photos and our NetzBeweis logo. Click on the button below the images to download the high-resolution original images as a ZIP file. We will gladly provide further information and materials upon request!
Pictures © Wolfgang Lehner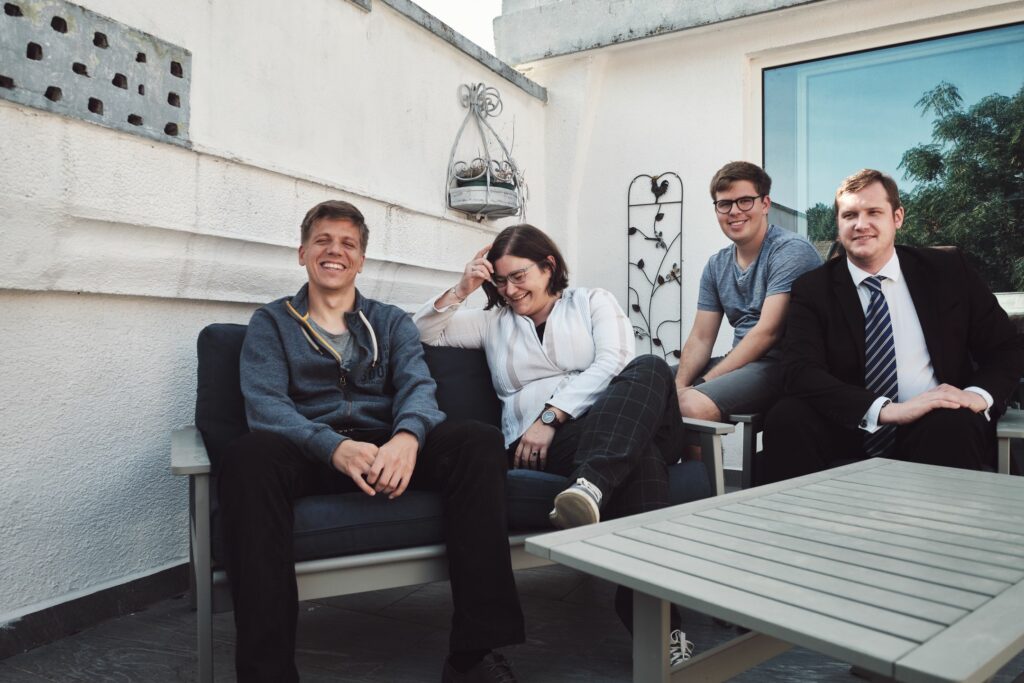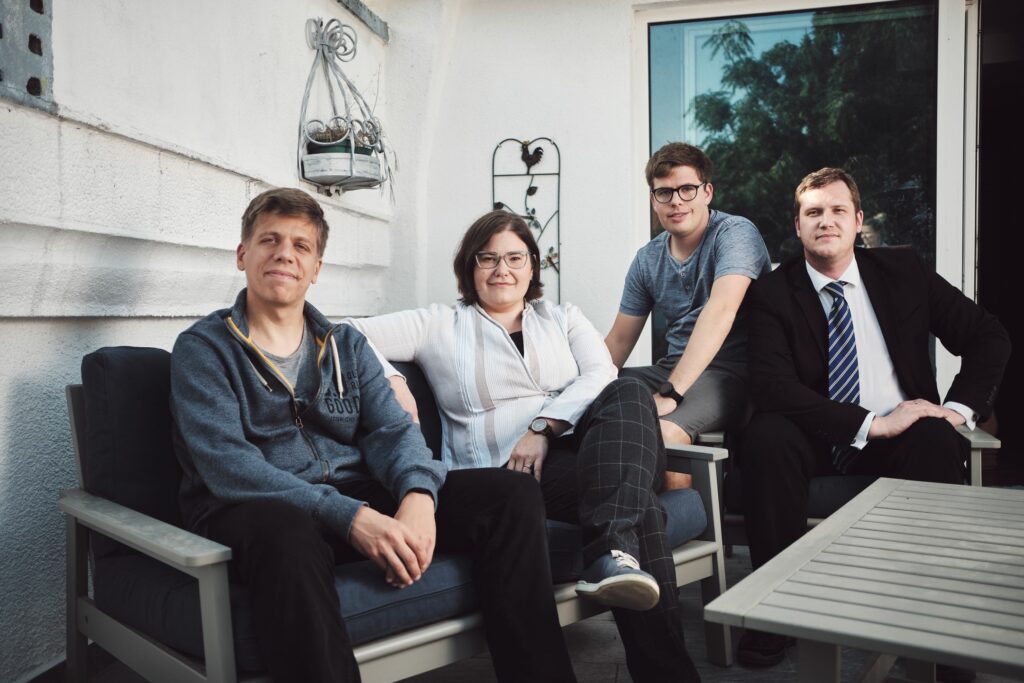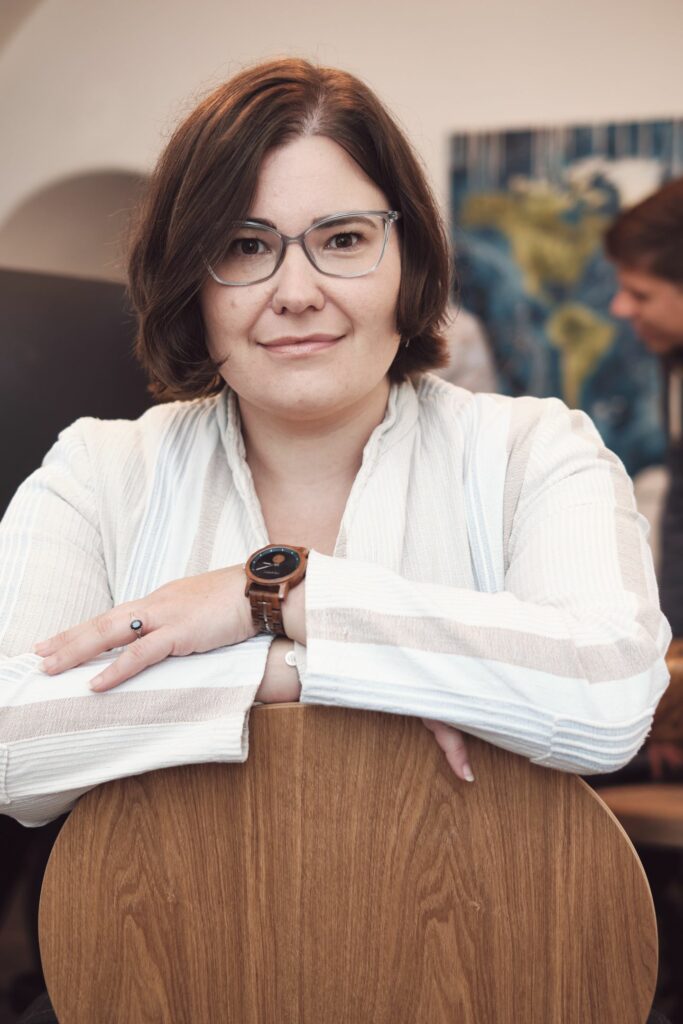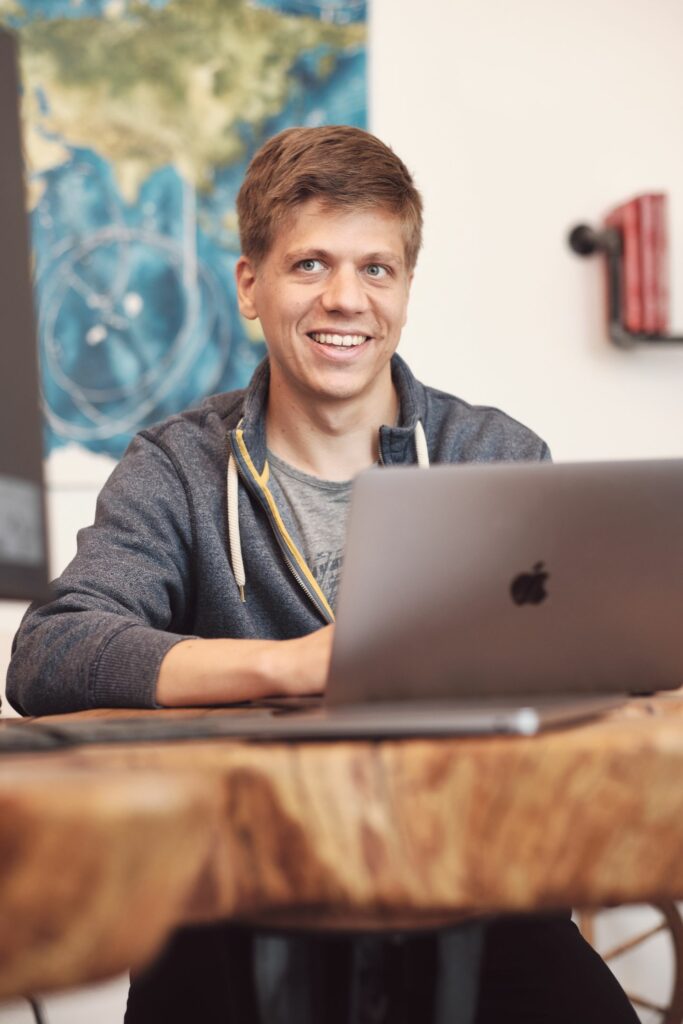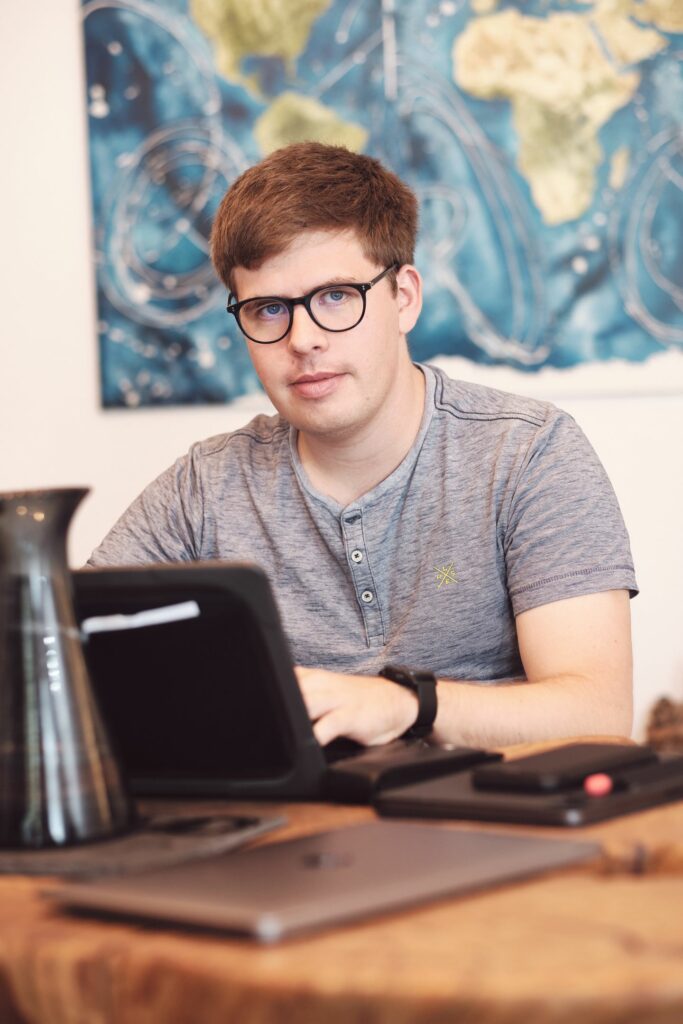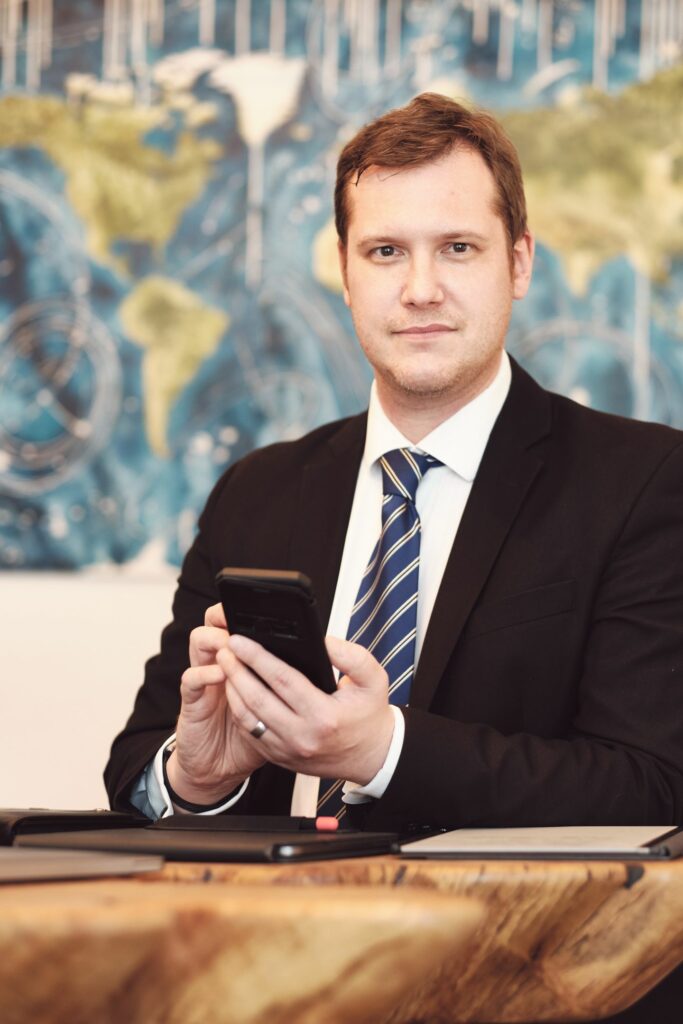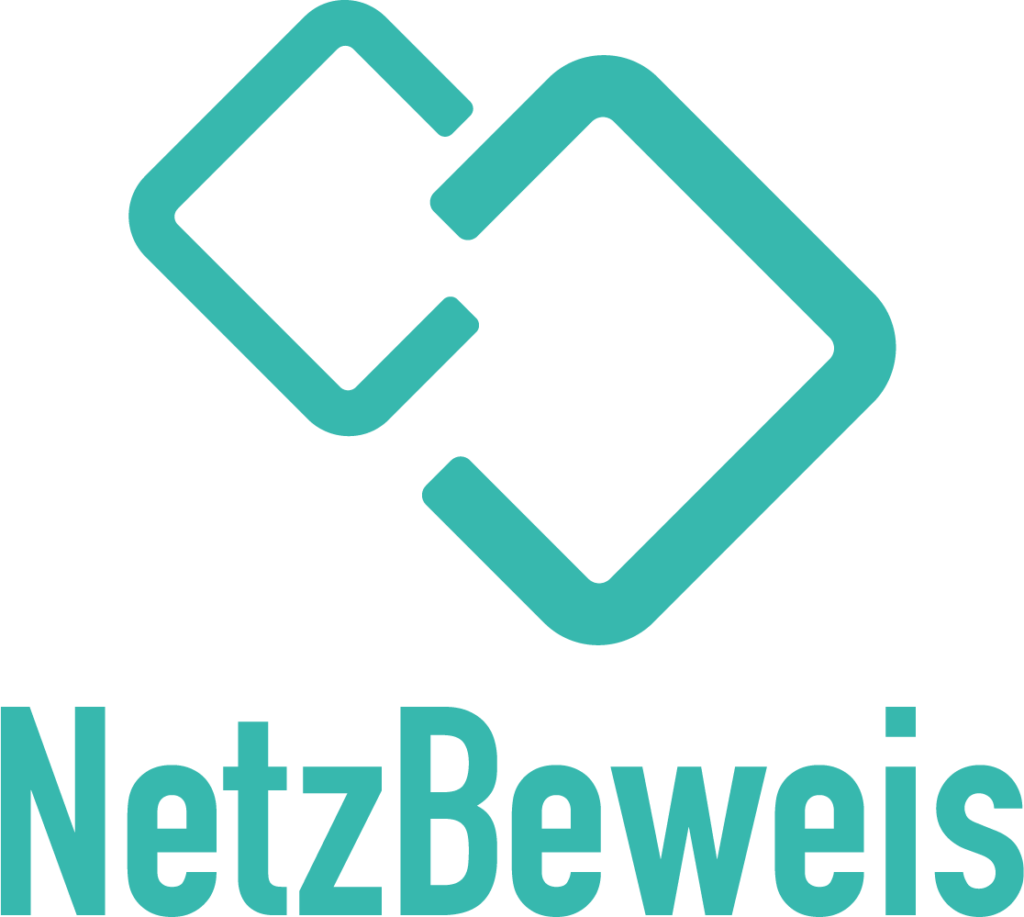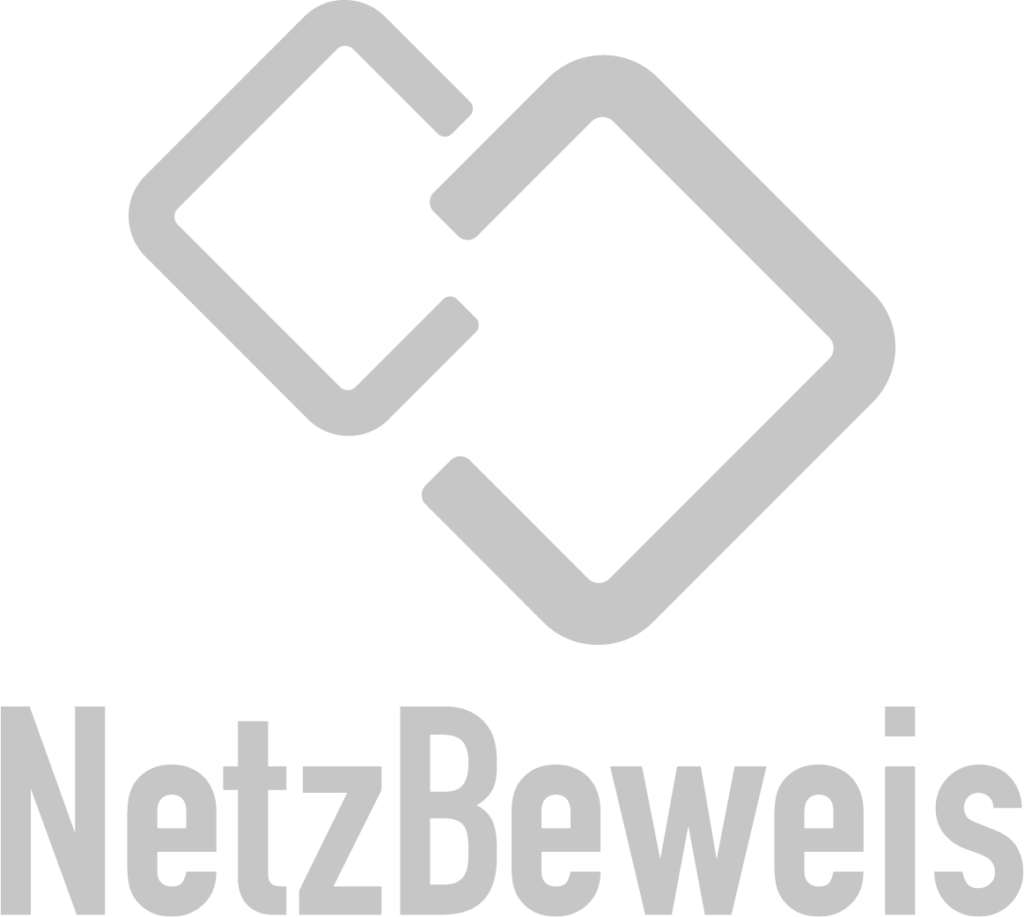 NetzBeweis is the one-click evidence tool for web pages. Easy to use, it automatically provides you with unalterable PDFs as evidence at the highest quality – saving you time and money.
NetzBeweis automatically saves even extensive websites, such as various social media platforms or private chat messages, and merges this into an electronically signed PDF with a time stamp. The significantly higher quality of evidence leads to better probative value in court and additionally to more satisfied clients.